State of the Art
Grooming
Offering a full selection of the highest quality products and services.
Hydrosurge massaging equipment, specialty aromatherapy and therapeutic shampoos and conditioners are used on every pet. Professional, experienced groomers evaluate the needs of each dog, cat, puppy, or kitten to provide the best care for your pet's coat and skin. Pets are groomed according to breed standard as well as to any specific requests of the pet's family.
All pets deserve special attention, and that's exactly what Pet Spa provides. Located right inside Healthy Pet Lynn, caring "pet people" will attend to your pet's needs while you can feel comfortable leaving your pet companion with the people and company you trust.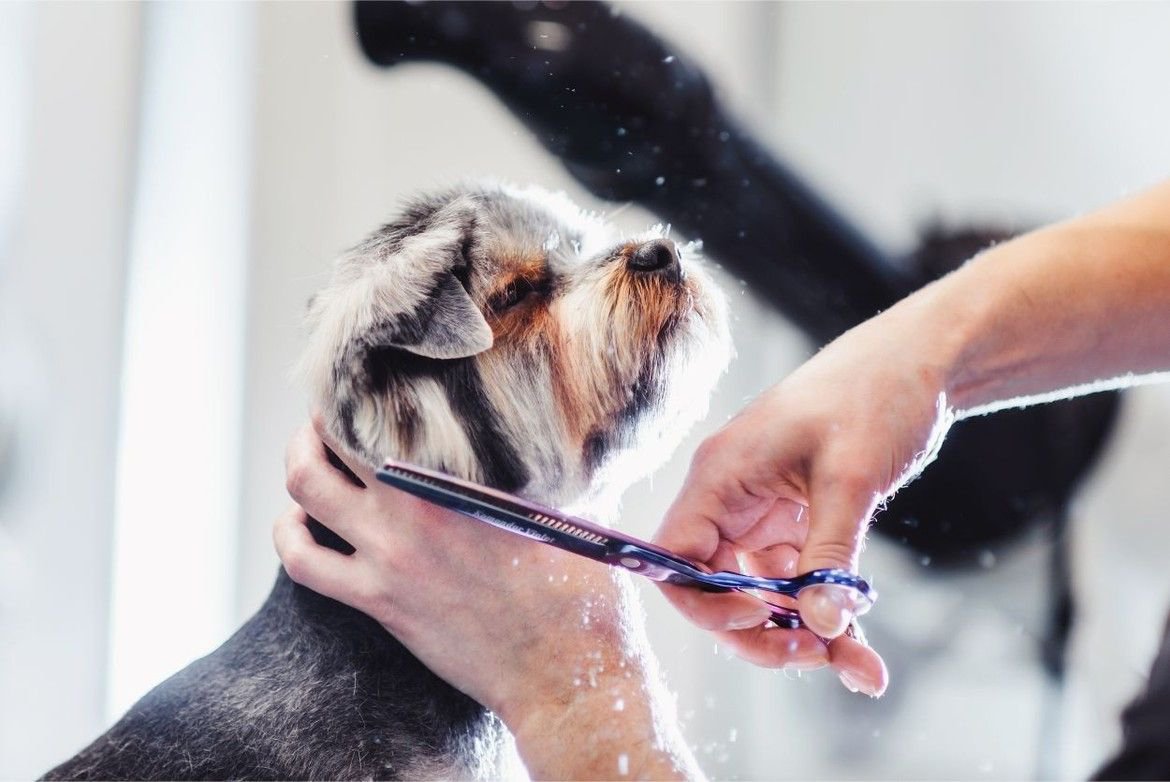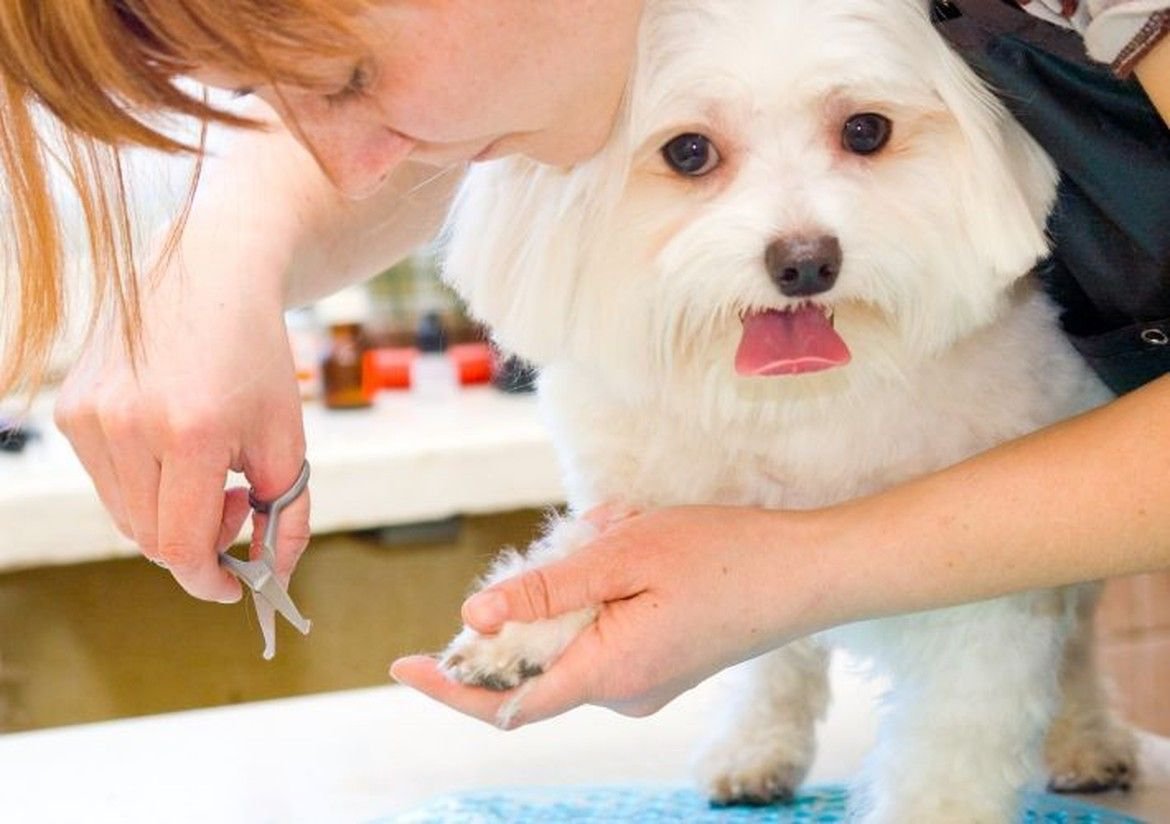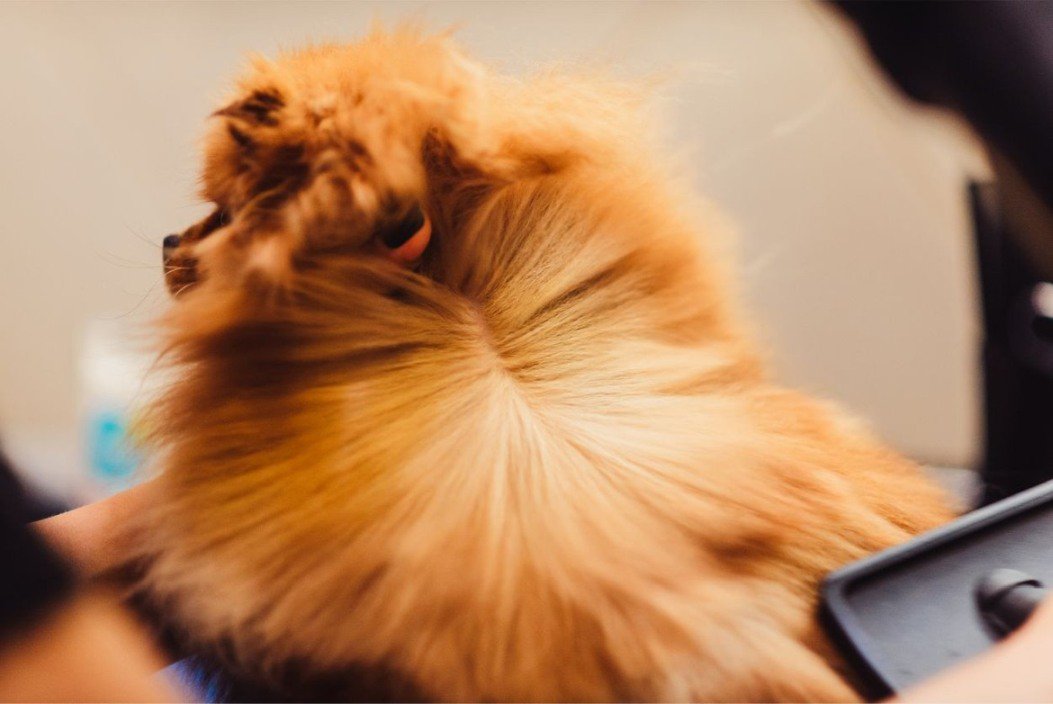 Salon & Grooming
Our groomers know their trade inside and out, and can make even the dirtiest dog ready for a night out or a quiet night on your couch. We promise you won't be disappointed!
Check Out Our Incredible Grooming Packages
BATH PACKAGE
---
Bath with Shampoo and Conditioner
Brush
Nail Clip
Ear Cleaning
Bandana
Cologne (optional)
GROOMING PACKAGE
---
Bath with Shampoo and Conditioner
Brush
Nail Clip
Ear Cleaning
Bandana
Cologne (optional)
Hair Trimming or Full Haircut
ADD-ONS
---
Toothbrushing with Breath Spray ($10.00)
Nail Grinding ($5.00)
Shed-Reduction Treatment ($10.00)
Glands ($10.00)
Flea Preventative Application ($15.00)
Sanitary Clips ($5.00- $15.00) no extra charge with grooming package
Special Shampoo ($10.00-$20.00)
Call us today to make an appointment for your pet! 781-592-2003